Here are some of the changes we have made to make your visit to us a safe as possible.

Face coverings. All staff and customers must wear a face covering at all times while in transit through the building. Customers are welcome to remove face covers while the consume food or drink inside the auditorium.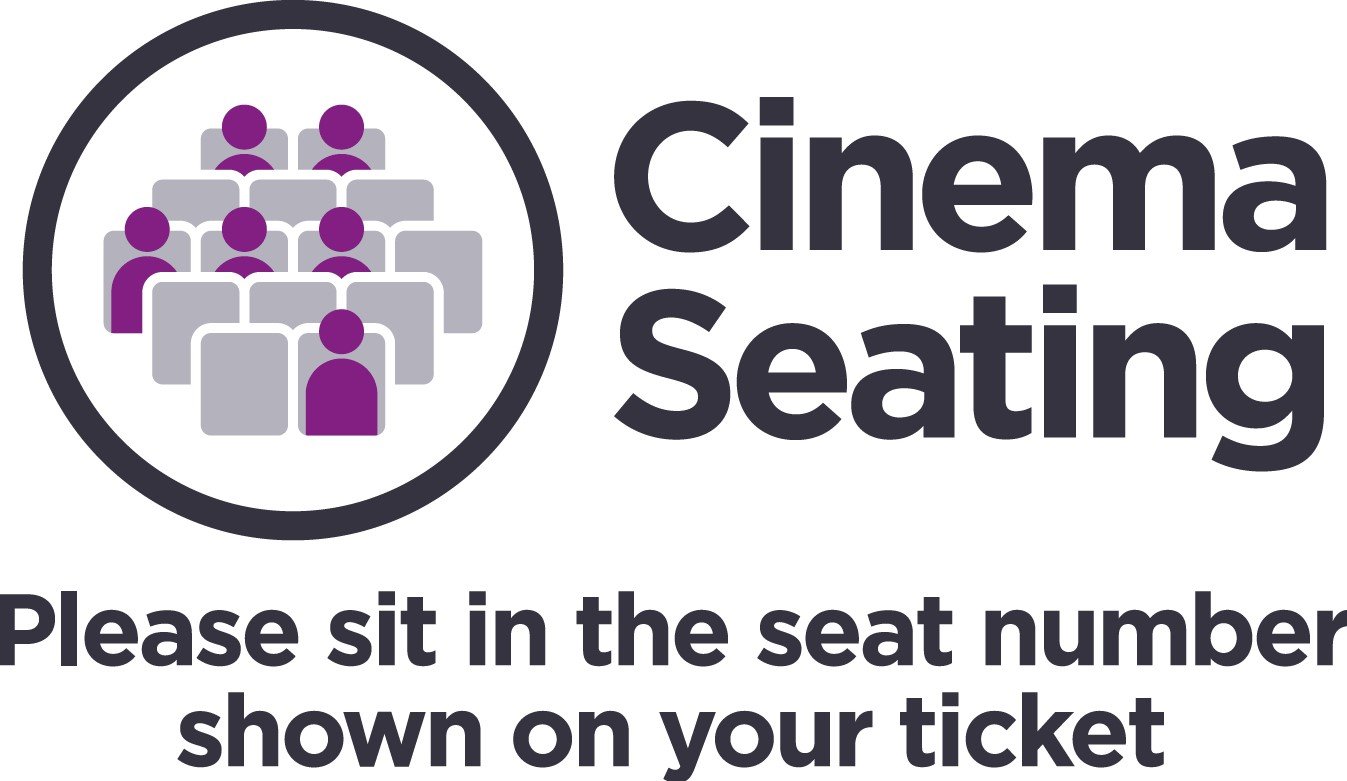 We advise all customers to book online via the website. This will allow you to pick seats and see what the availability is. The ticketing system will also allow customers to sit the required physical distance from other cinemagoers by marking seats around you as a not available, creating a buffer or bubble around you.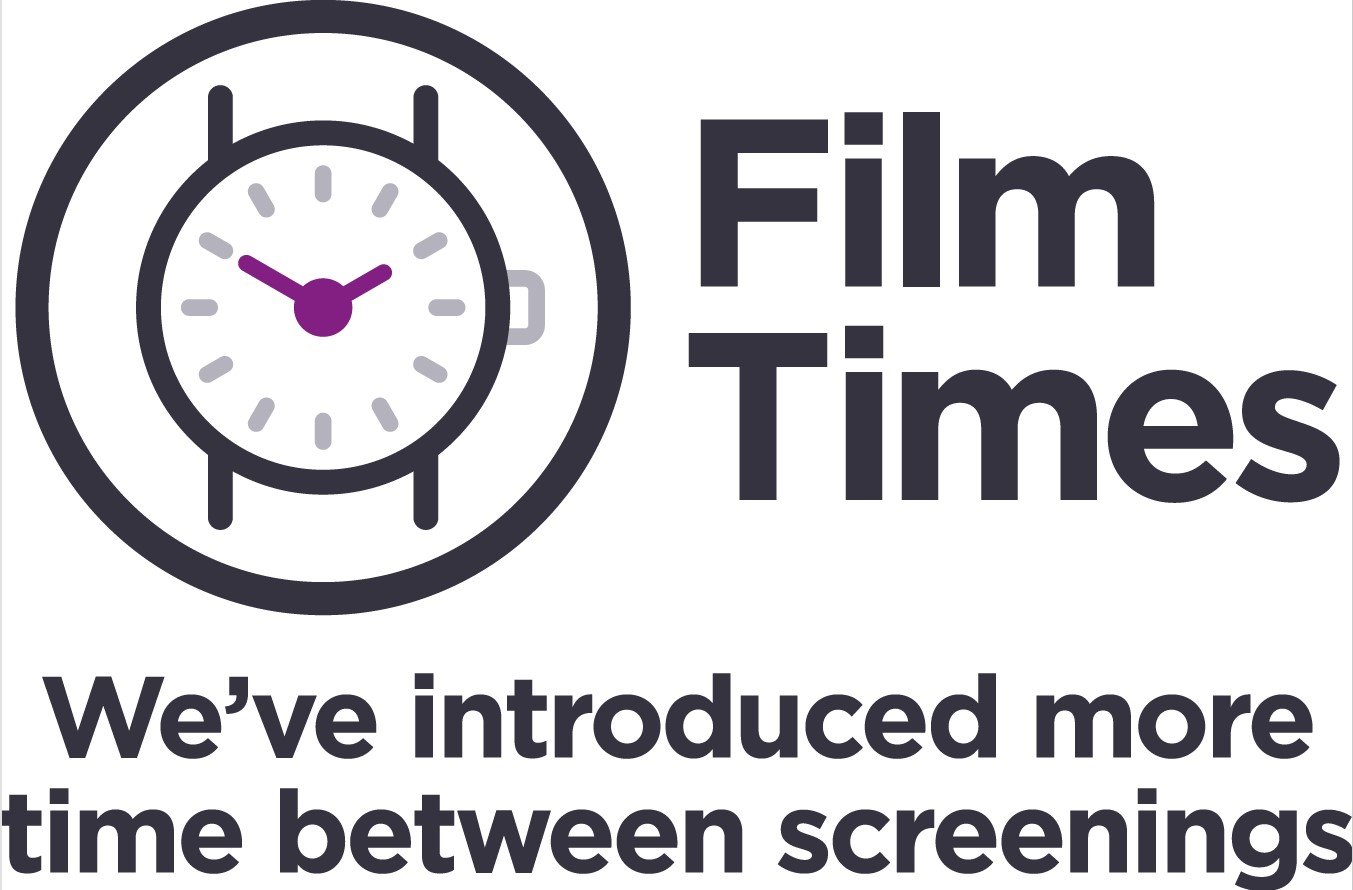 We have staggered film times where possible to reduce the flow of customers moving round the cinema at any point.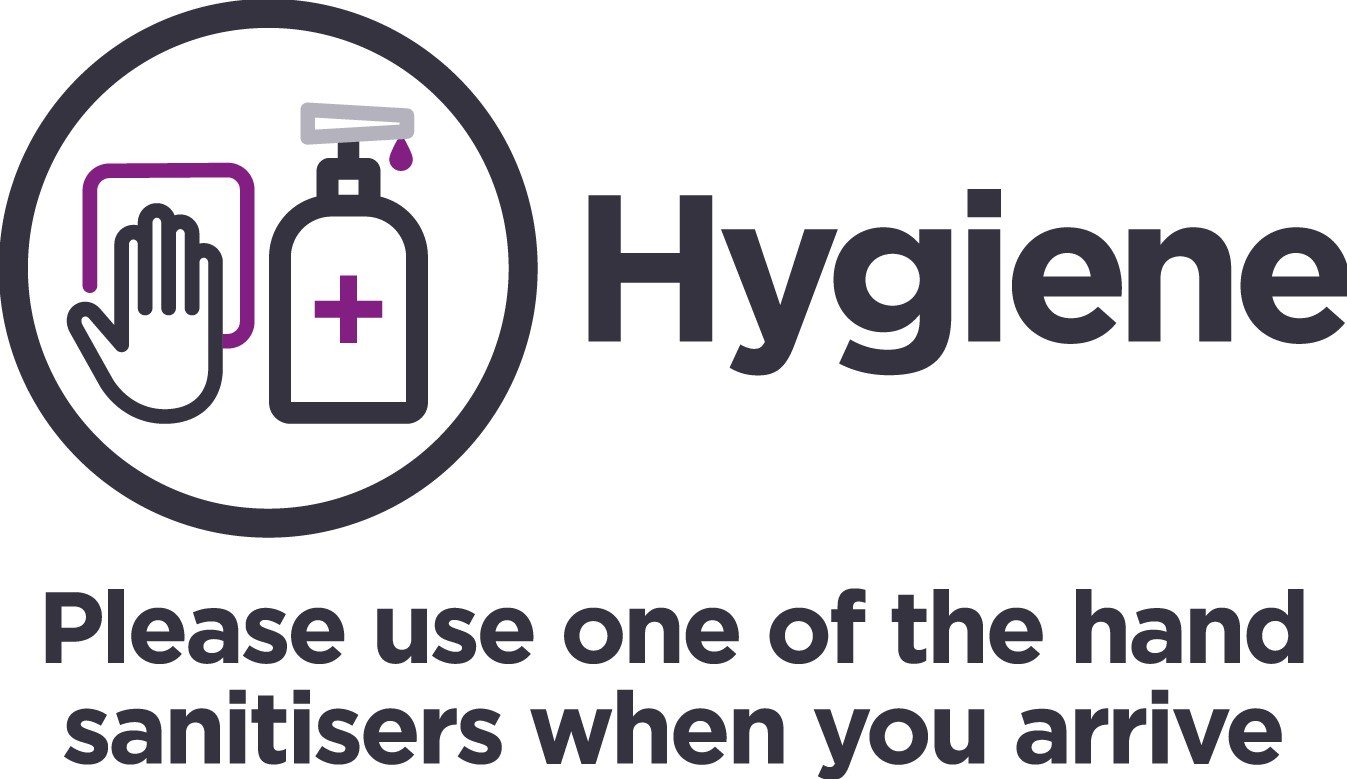 Hand sanitser stations. We have a number of those through out the buuilding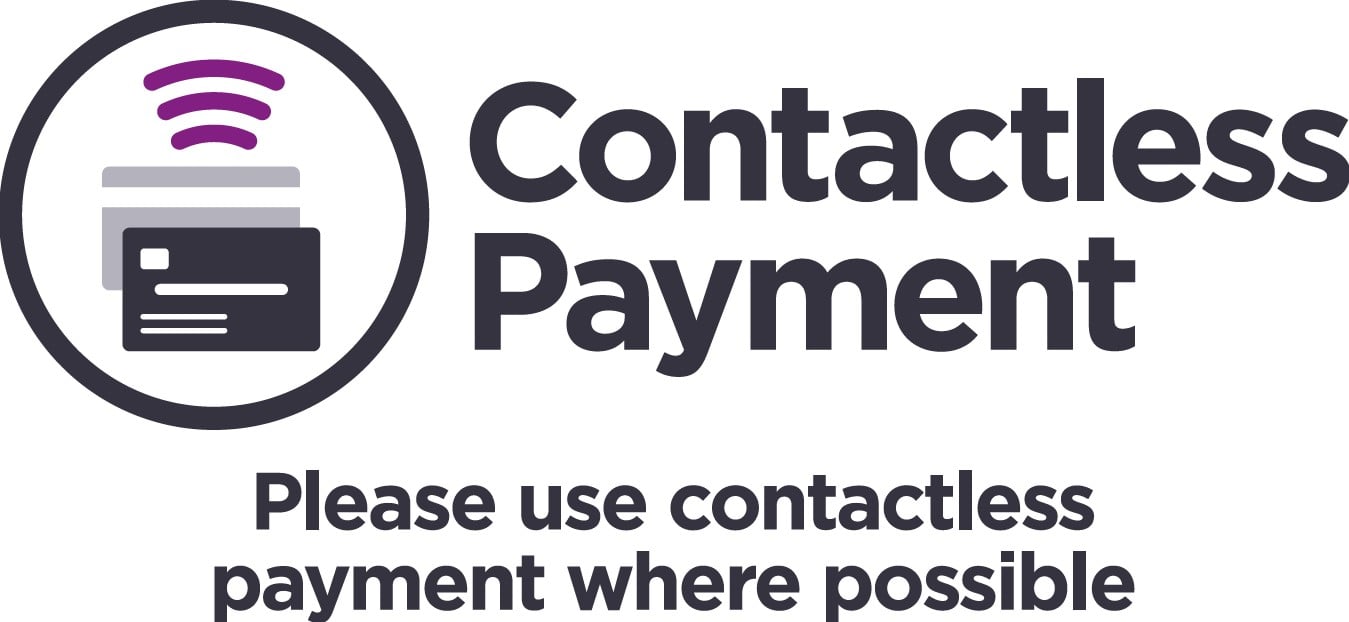 Contactless payments is the preferred method of payment, but we will accept cash as a last resort.
Increased Cleaning. All common touch points such as door handles, hand rails etc are cleaned regularly throughout the day. And more time is allocated between films to allow staff to clean the auditoriums between screenings.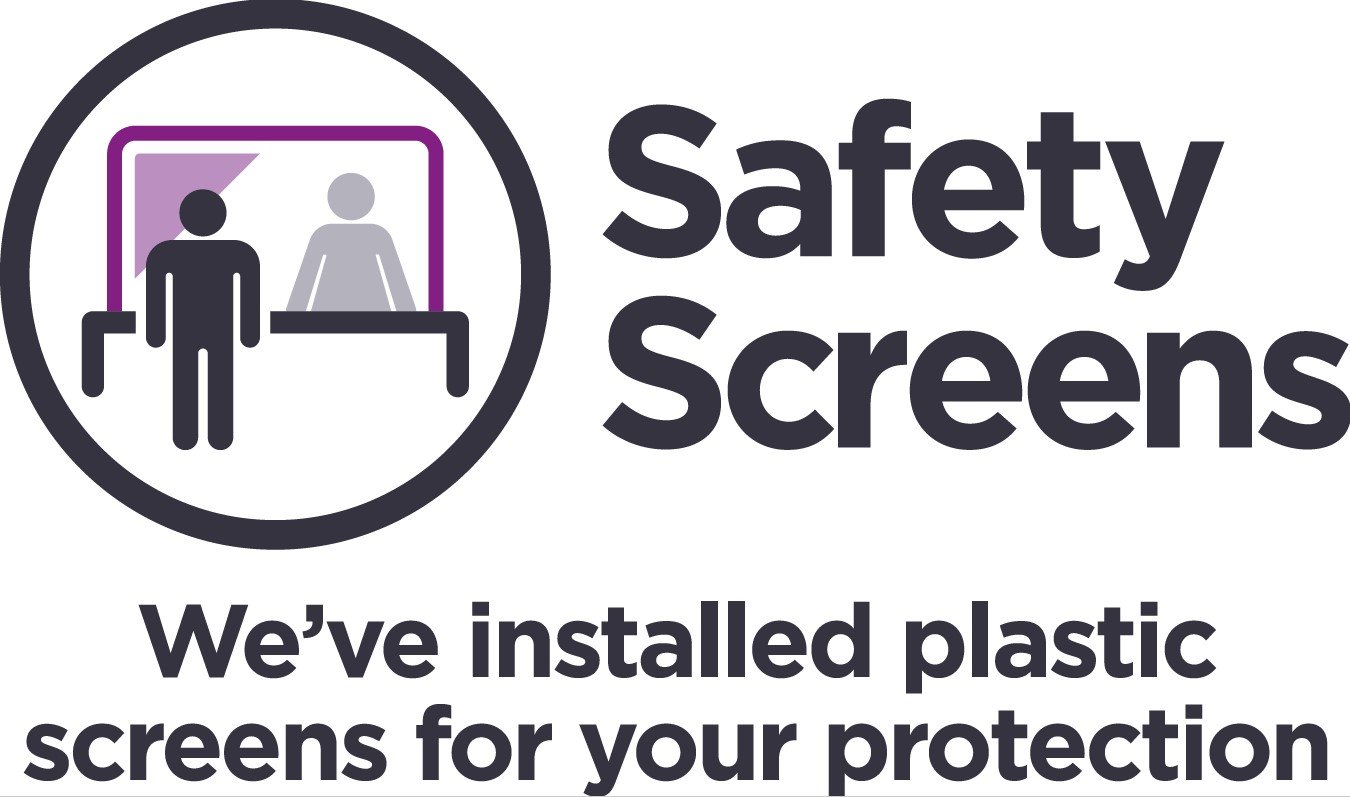 Saftey screens have been installed at the main shop counter for our staff and customer safety.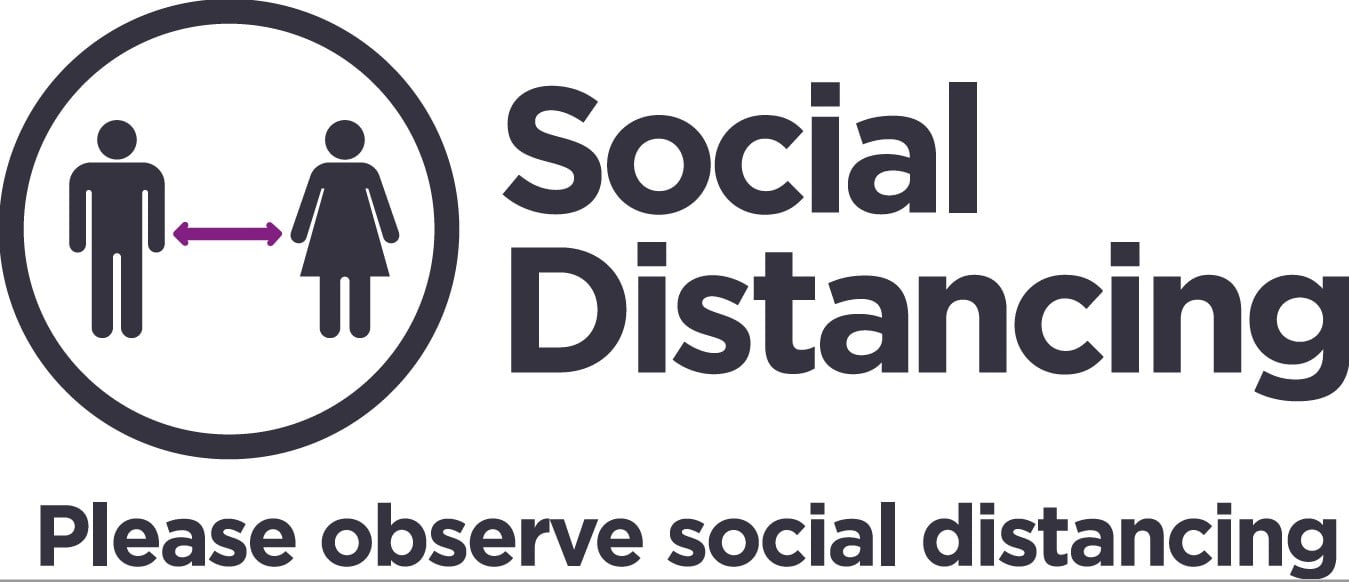 Social distancing rules are still in place through various locations in the building and clear marking have been placed throughout.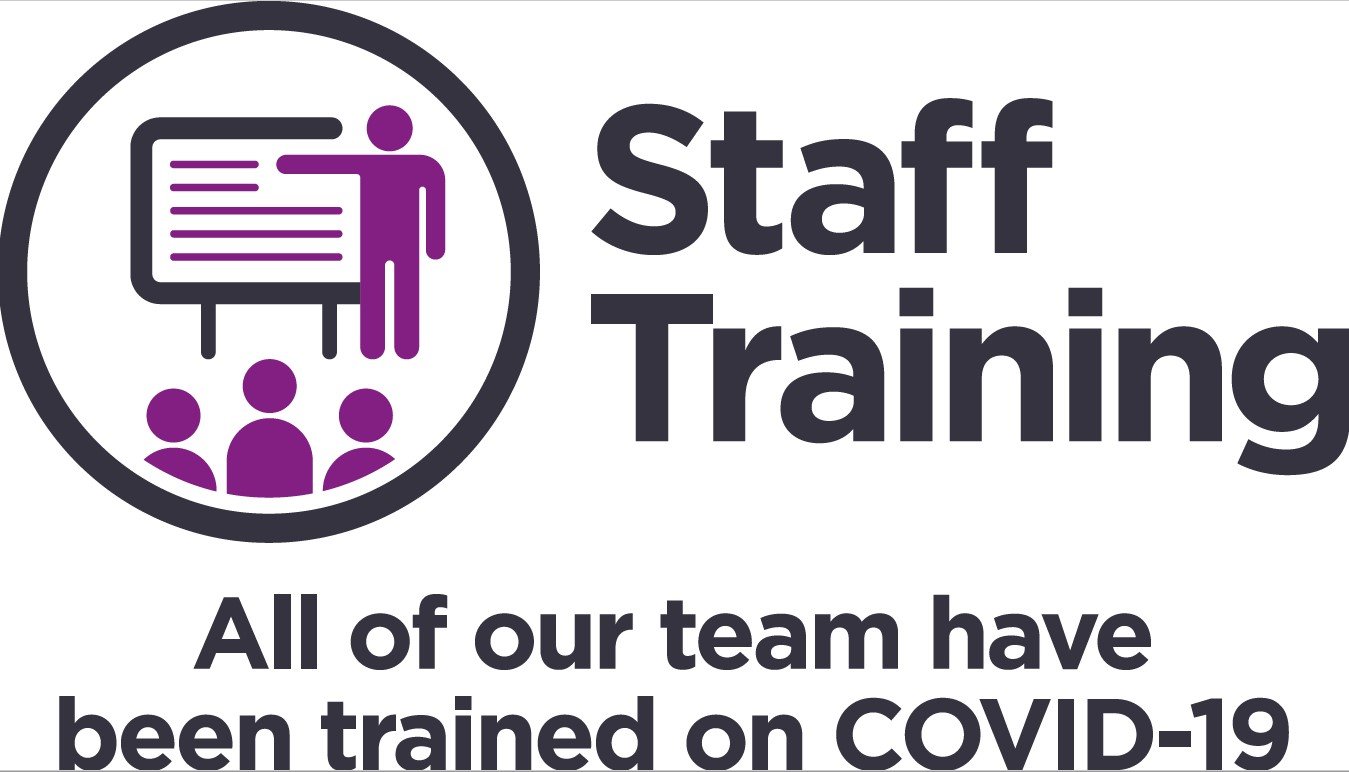 All our staff have completed a Coronavirus Awareness Online Safety Course run by industry partner Screen Skills.